Rein in Your AWS Bills
Are your AWS bills creeping up? Do you have the visibility and clarity of where the costs are coming from?
While there are many tools that allow you to achieve some visibility (we offer some free tools here), often you need an AWS expert to look at your AWS infrastructure and provide an analysis.
We help our customers to cut down their AWS bills by making sure that the right AWS technologies are deployed, and configured correctly.
First 30 minute consultation is free.
Schedule free consultation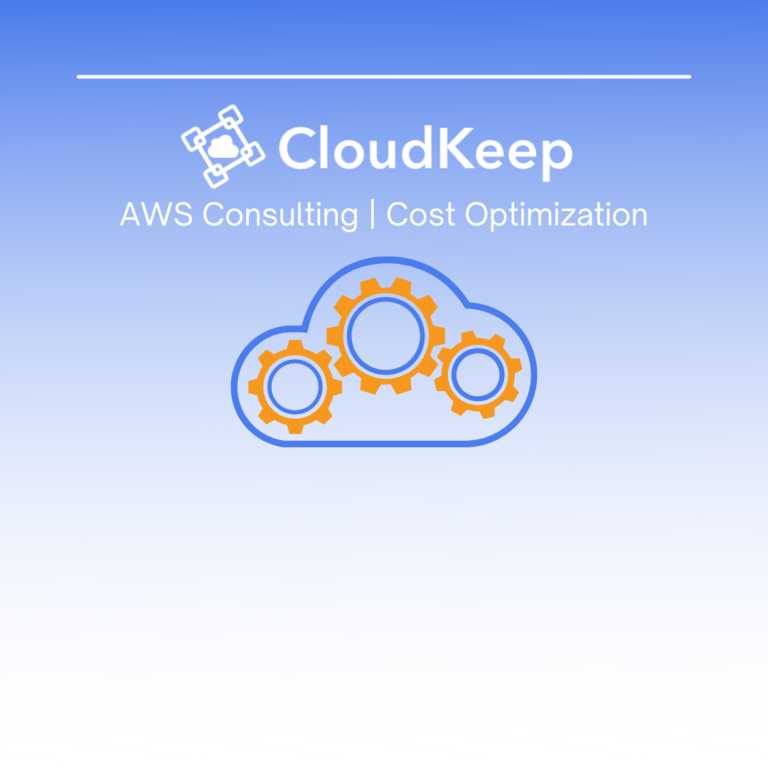 "After a few days Shinichi held a great presentation that explained our issues and came with solutions that will save us at least €10,000 in a year."

Founder

Swedish Fitness Media Company

"...as we migrate our production workloads onto ECS, we expect to be reducing our monthly bills by 40%!"

Head of Engineering

Snafu Records

"CloudKeep has enabled my organization to decrease it's monthly AWS costs by over $10,000"

Ken Barth

CEO, Catalogic Software

CloudKeep Consulting provides expertise in AWS Cost Optimization
Identify Cost Sources
Understand bills in terms of your organizational processes
Identify Unused Resources
Identify unused resources that can be cleaned up
Resource Optimization
"Right size" existing resources and services
Ongoing Cost Management
Put processes into place to prevent cost creep
Serverless
Migrate server based services to serverless to reduce cost
Tools and other Resources
We can custom build infrastructure to help you manage your AWS infrastructure. And we periodically open source tools so that anyone can take advantage of them. Visit our resources page to see what we have to offer!