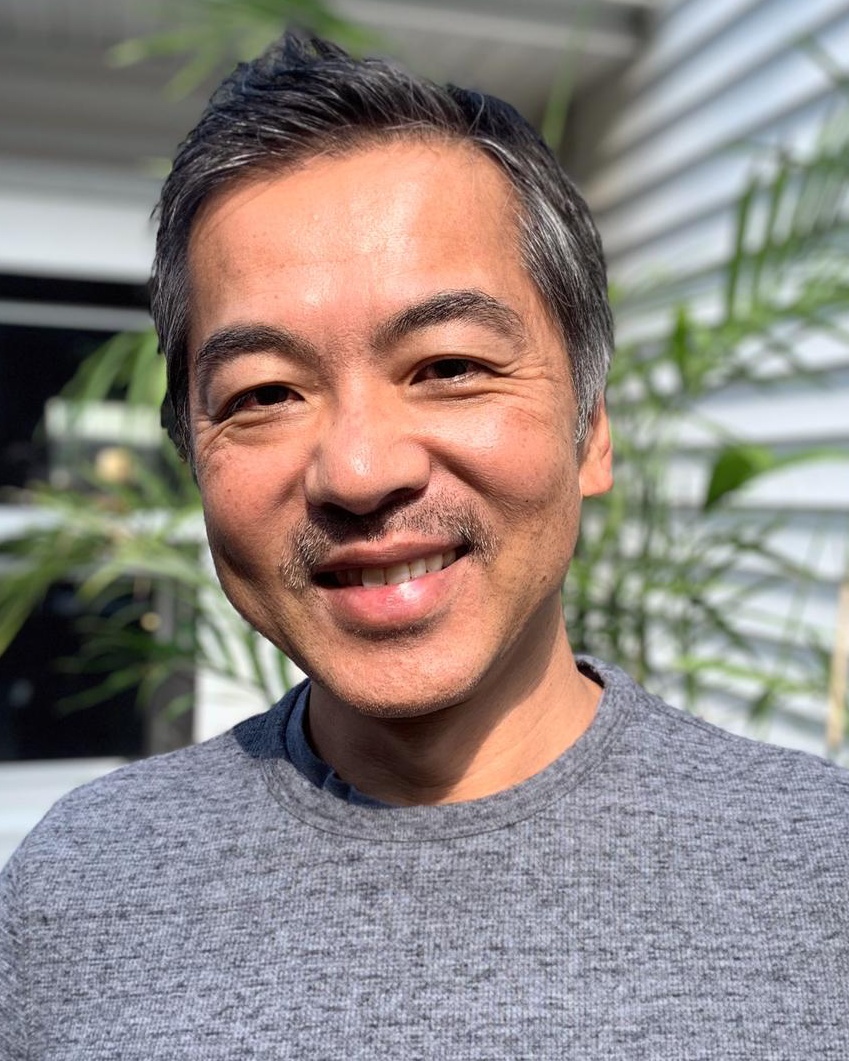 Bio
Shinichi is a technologist and an entrepreneur, and has over ten years of experience in various leadership roles in start-up organizations.
During this time, Shinichi has co-authored five patents in areas related to infrastructure automation and virtualization.
Today, Shinichi's main focus is as the Founder of CloudKeep - his latest startup - where he is joined by a team of seasoned tech veterans to bring clarity and insight into AWS storage for AWS customers.