Reduce Your Cloud Storage Cost
CloudKeep Dashboard is a free tool that saves you money. Immediately identify and eliminate cloud-waste.
Tell me more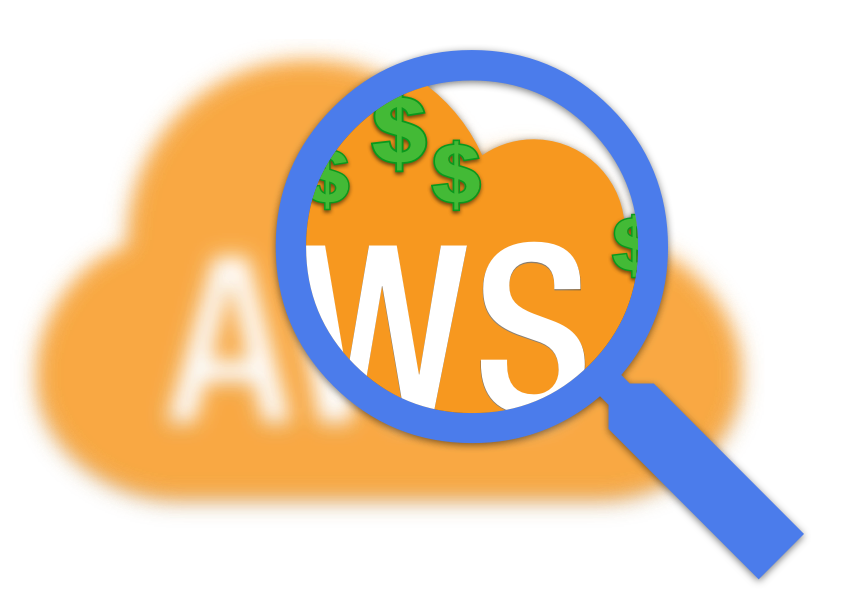 "With CloudKeep, there's no more excuse - I just reduced our monthly spend by over $900!"

Sr. DevOps Engineer at a SF Start-Up

"We use CloudKeep once a week to keep an eye on all our AWS accounts and make sure we are not wasting money."

Director of IT Operations
CloudKeep Dashboard
CloudKeep consolidates storage information across all of your AWS accounts and regions. This is presented in easy to understand interactive cards in a dashboard.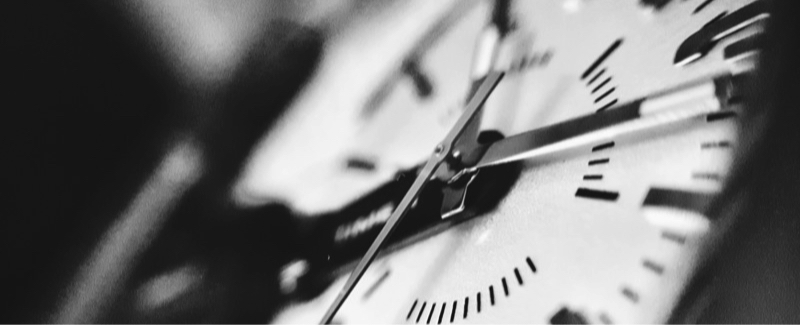 Get started in minutes
We built our solution for the busy IT professionals. There are no complicated deployment steps. You are just three easy steps from seeing your AWS account(s) storage data like you've never seen before!
Clean-up unused EBS volumes
If you have EC2 instances, chances are good that you have detached EBS volumes that should be cleaned up. CloudKeep offers clarity that drive action. You can quickly identify:
- How much you are spending on these unused volumes.
- When they were last used.
- If/when they were last snapshotted.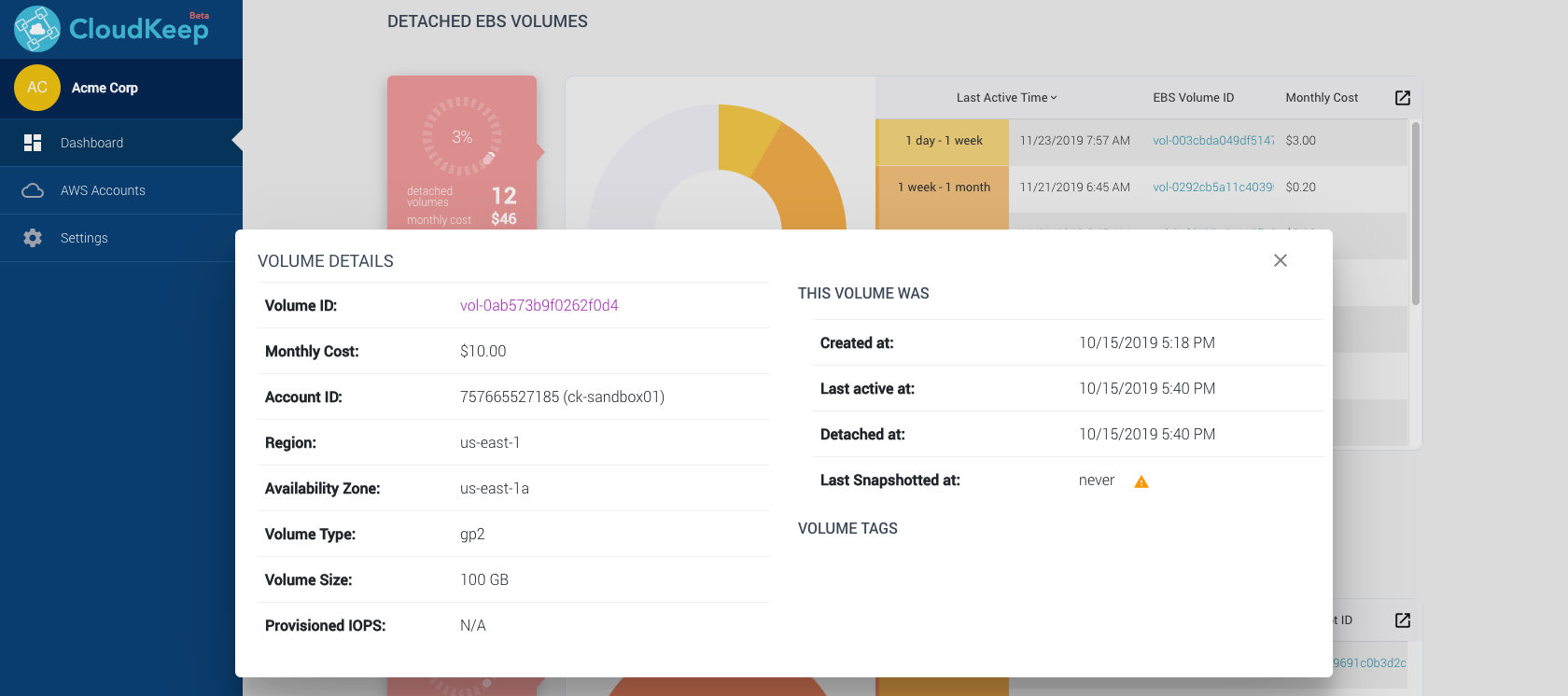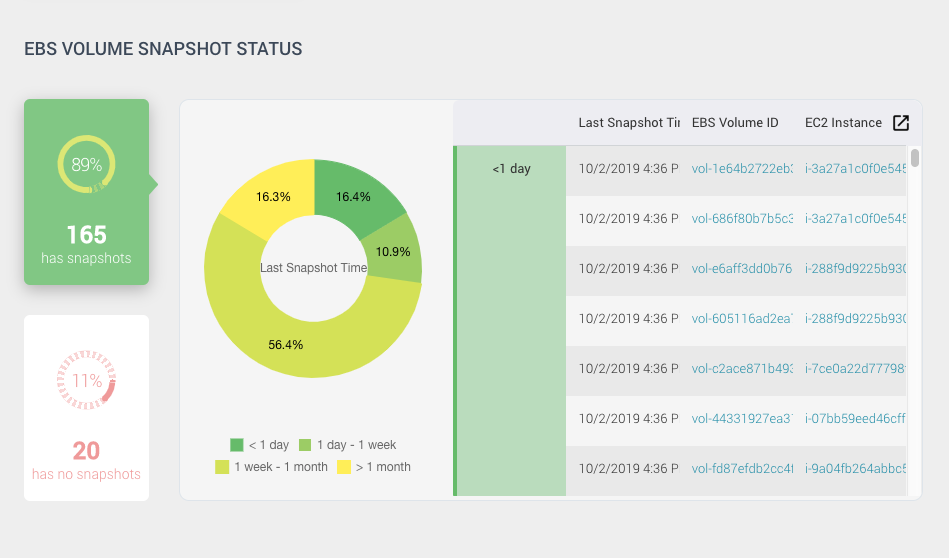 Verify Snapshots
You have important workloads on EC2, and EBS snapshots must be scheduled to protect their data. CloudKeep gives you a quick way to verify that your volumes have recently been snapshotted so you know you are covered.
Sign Up for CloudKeep
Get these and additional insights through our free dashboard today.
sign up
Coming soon - CloudKeep will be offering smart policies that allow you to automatically create and retain EBS snapshots intelligently and cost-effectively.